Professional Installation For Your Las Vegas, NV Home Or Business
Whether you have a new building under construction or your current property needs an update, Martin Garage Doors of Nevada has the tools, the experience and the selection to provide you with a perfect new garage door installation service. For decades we've been committed to the highest standards of quality and safety, so not only will your new door look fantastic, but you can be sure it'll keep you safe and secure as well.
Don't cut corners when it comes to your new garage door. Contact the experts at Martin Garage Doors of Nevada, and let us open doors to quality and peace of mind for you.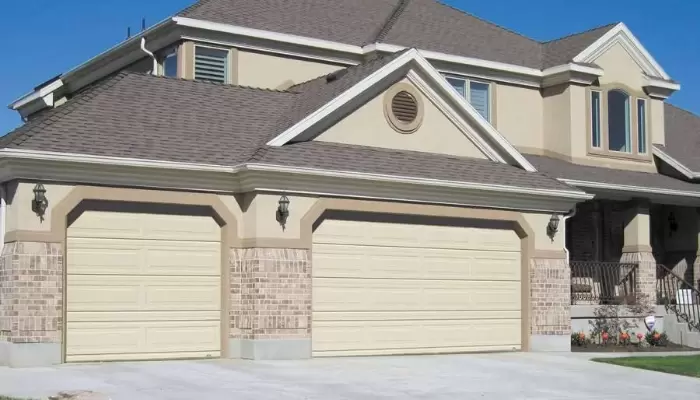 Whatever Door You Need Opened, We've Got The Key (And Opener!)
Martin Garage Doors of Nevada is a full-service garage door provider. Plus, we don't just install doors, we service them as well to ensure they last a good, long time. Read below to learn more about the garage door installation services we offer:
The Leader In Garage Door Installation & Service Since 1936
Did you know Martin Garage Doors can be found all over the world? You don't attain that kind of global reach without a dedication to quality that shines through in everything you do. That means you can count on us for exceptional craftsmanship and customer service that goes more than the extra mile. For any questions or to schedule a consultation to find out how we can care for your garage door needs, send us a message online or call 702-795-1000 today!