If Your Las Vegas, NV Garage Door Has A Broken Spring, We Can Help!
Garage door springs are some of the most vital components responsible for your door's proper function. If they're broken, your door goes from being a lovely convenience to a pain in the garage. Martin Garage Door of Nevada is here to help with garage door spring repair and replacement services! We stand behind our workmanship and we take pride in doing our work right the first time. Give us a call and one of our garage door technicians can be out to fix your door today.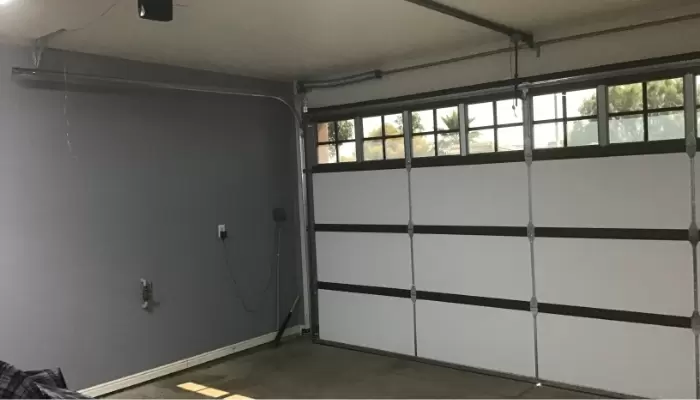 There's No Job We Can't Handle
If your question is "can you fix this garage door spring?" the answer is always "Yes!" It doesn't matter the make or model, or what type of equipment you have, our technicians are always up-to-date on all the latest tools and techniques to get your repair job done right the first time. When you call Martin Garage Door of Nevada, you're making a call for exceptional quality and outstanding service. Whether it be Martin, Amarr, Cloapy or an overhead door we offer the highest quality repairs, service and installation on all of them.
We Are Garage Door Professionals
Because of the high amount of tension applied to garage door springs, repairs by untrained personnel can be dangerous or even deadly. Our technicians can provide the necessary parts and service to safely bring your doors and openers back up and operational. We will always give you an honest and fair price and no job is too small or too big for us. We also work on:
Get Your Faulty Springs Replaced Today!
Old springs will rust, wear out and break over time. When they do, they can create a severe hazard. Trust us to replace them with our galvanized torsion springs, which feature a lifetime guarantee, and never worry about your garage door springs again. Send us a message online or call 702-795-1000 today!