Keep Your Las Vegas, NV Business Open With Expert Garage Door Repair
Commercial garage doors allow vital access to parts of your business, and if they aren't working correctly, things can grind to a halt. Imagine having to leave important deliveries on the truck because you can't open your loading dock, or being unable to send one of your vehicles on a needed service call because they're trapped in the garage? Every minute that door malfunctions is costing you money. Let us help you staunch the bleeding. The experts at Martin Garage Doors of Nevada can diagnose what's wrong with your commercial garage door and have it fixed with precision and speed. Contact us today!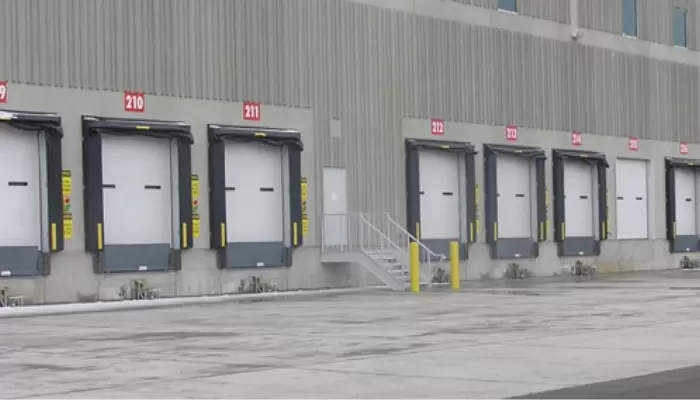 What's Wrong With My Commercial Garage Door?
Is your commercial garage door not operating as it should? There are multiple possible reasons, and below are a few that our expert technicians would check:
Whatever problem your door is facing, our professionals will diagnose it and fix it correctly the first time, every time.
Decades Of Experience Working For You
In addition to commercial door repair, Martin Garage Doors of Nevada can handle anything else relating to garage doors or your garage space. Looking to install a new door at your home? We've got you covered. Interested in organizing your commercial garage space into something more functional and convenient? We can help there too. We are your single source for garage & garage door service, and we are eager to take our extensive expertise and use it to serve you.
Contact Us Anytime For Exceptional Service
When you find yourself in the middle of a potential garage door disaster, give yourself peace of mind in knowing we're only a phone call away. Our experts are always ready to take care of you, and they'll bring along their training and compassion to leave you 100% satisfied with their work, every time. Send us a message online or give us a call at 702-795-1000 today!