Simplify Your Las Vegas, NV Garage Door's Operation With Garage Door Remotes
It might be older technology, but isn't it still a thrill to be pulling up to your house, press a button and have your garage door open up to welcome you home? At Martin Garage Door of Nevada we would never turn our nose up at opening a garage door the old fashioned way, but why go through the effort when it can be as simple as a click? We offer a wide range of garage door remote brands and if we don't keep them in stock, we can get them.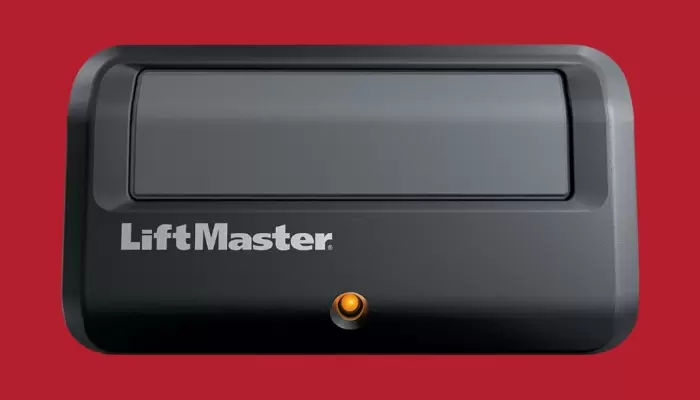 Some Of The Most Popular Brands We Offer
LiftMaster Remotes & Keyless Entry
Compatible with:
* Not compatible with garage door openers manufactured by Marantec or Hormann.
Marantec Remote Transmitters
2, 3 or 4 Button Garage Door Opener Keychain Mini Remote Transmitter (315MHz)
Marantec Keyless Entry Systems
4-digit PIN garage door opener wireless keypad for 315MHz frequency
Linear Multi-Code Single Button Remote
Single-channel, transmitter with one 10-position coding switch used with automatic doors and gate operators that are set with the same code.
Genie Garage Door Remotes
Martin sells a full line of state-of-the-art security for your home
How To Change Or Reprogram Your Remotes
You may need to change out or reprogram your remotes from time to time. Some remotes have code switches and others use a programming connector. Every model will be slightly different. Here are a few helpful links to some reprogramming guides:
Need Help With Your Remote? You Need Martin Garage Door.
Our skilled professionals can help you find the right remote for your door, set it up or reprogram an existing remote. Whatever help you need, we're here. Send us a message online or call 702-795-1000 today!