Keep Your Las Vegas, NV Garage Door Opener Working As It Should
The most beautiful garage door in the world isn't worth a thing if it won't open. While garage door openers are generally simple and reliable machines, there's always the possibility of a breakdown that can cut off access to parts of your home or business at the worst possible time. But thanks to Martin Garage Doors of Nevada, you won't be locked out for long. Our experts have decades of experience working with and repairing garage door openers, so whatever malfunction has befallen yours, we can fix and get it back in working order before you know it. Contact us to get garage door opener repair service today!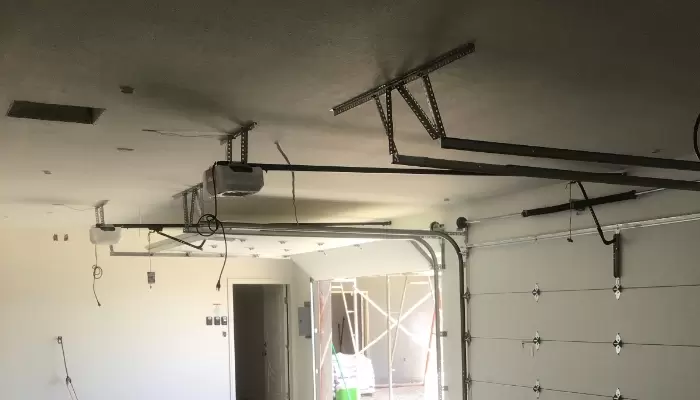 What Are Some Common Garage Door Opener Issues?
Since we've been working with garage doors since 1936, you can rest assured we've seen it all. Here are some of the most common problems that can develop with garage door openers:
Taking Care Of Your Entire System
The experts at Martin Garage Doors of Nevada can service all aspects of your garage door, not just the opener. If your door itself has been damaged or isn't moving as it should, we can get it going again. Problem with the door springs? We've got you covered. It doesn't matter if it's a residential door or commercial door, our professionals will make sure everything works perfectly before we leave.
Open Your Home To Quality Service
When your garage door opener isn't working, it can range from a minor inconvenience to a huge catastrophe. Wherever you fall on that spectrum, Martin Garage Doors of Nevada is here to take care of you. Use our convenient online contact form to get in touch, or call 702-795-1000 today!